Success Stories
Super Niche Roles
Sourcing for 'Manufacturing Execution Systems Specialist' in USA with <15 candidates available in the market
Exec Search Roles
Various CXO mandates, for eg. 'CEO Malaysia' handling a $150M Chemicals business for a Middle-east based group
Leadership Roles
'Country Manager' roles in Japan and Singapore hired for a Robotics major with a wide choice of 15 profiles each
Global expansion
Robotics Startup expanding to 13 new countries over 3 years, hiring key leadership and niche roles
Cost advantage
25% Cost Savings for a New Jersey based Pharma major hiring 10 R&D and Manufacturing roles
Hiring at Scale
10k Candidates sourced for a Global IT major in 10 months across 7 Cities, with an average TAT of 2 days
Vendor Consolidation
Single Vendor Interface for all Global Hiring for two Technology Product companies
Diversity Hiring
Sourced 3,200+ diversity candidates in the Technology/Finance/HR domains for 500+ positions
Previous
Next
Talent sourcing capability across 54 Countries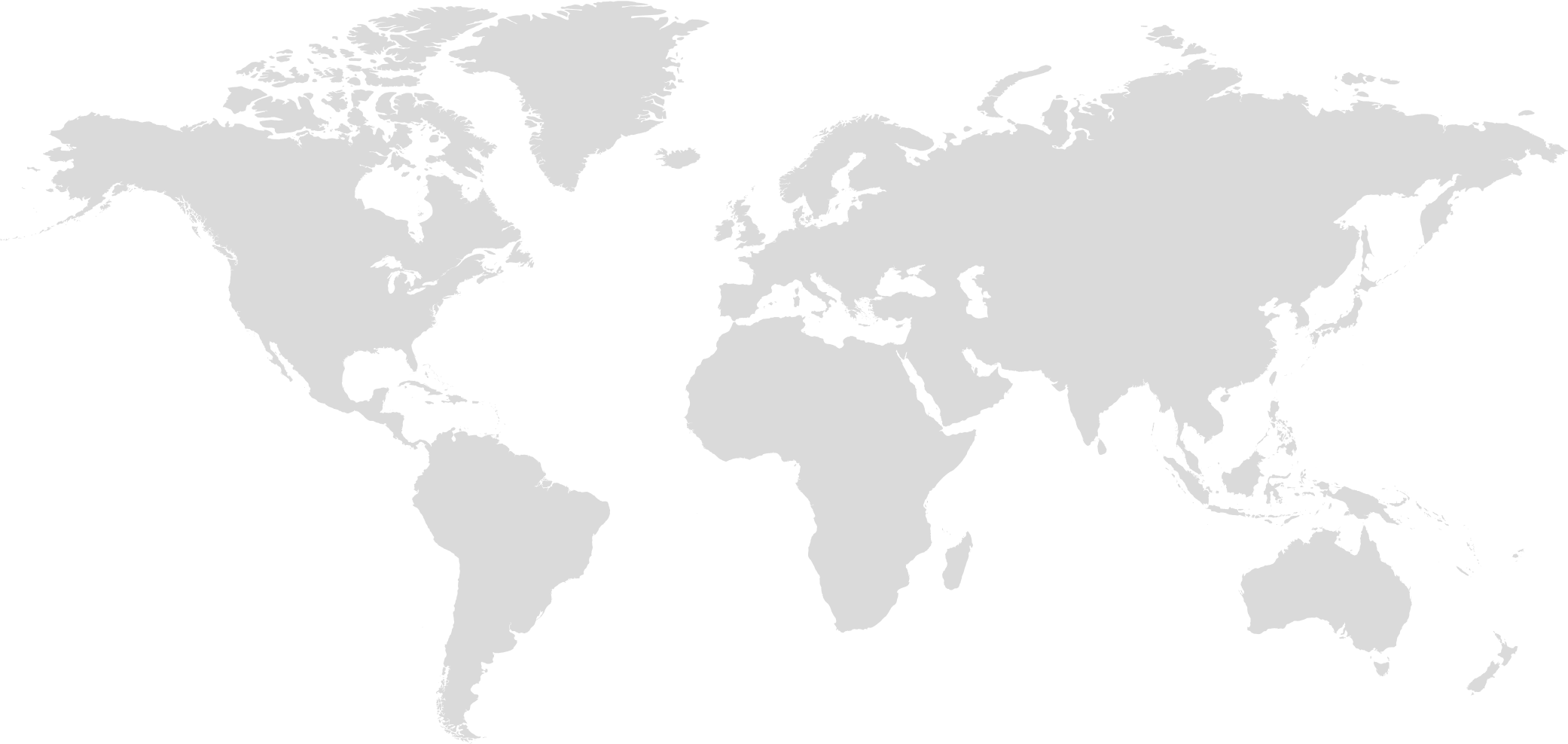 6,000
+
Recruiting Agency members,
and growing daily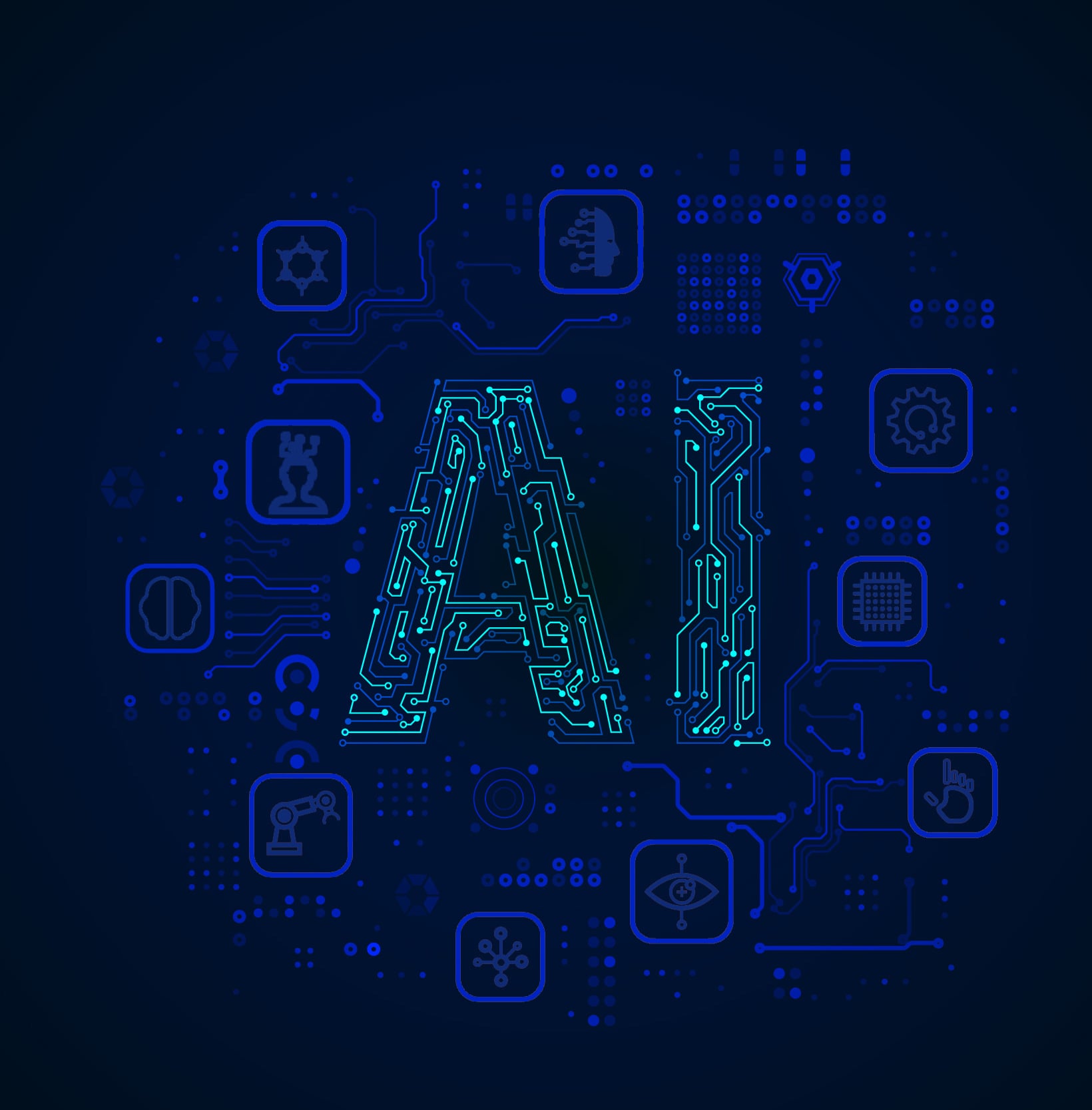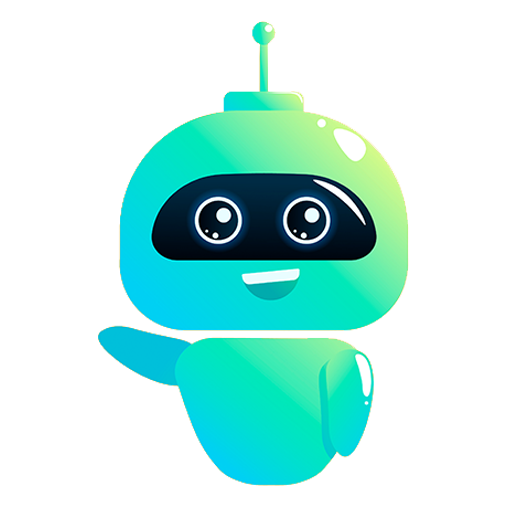 Hi, I am a Recruiter Mapping bot
I use Machine Learning to assign a job to
the right recruiting firms, out of thousands.
My day goes watching which Skill and Location every recruiter is good at.
And assign similar jobs to make them more efficient.
---
---
CBREX for Employers
Product Offerings for Permanent Hires and Contract Roles
Tough to
Hire Roles
Niche Roles
Diversity
Better reach & pipeline development
Leadership
& Search
Multi-country
capability
Geo expansions, Turnkey projects for Hiring Peaks
Instant access to performance tested recruiting specialists in any new location
Digital MSP
Single Vendor Interface
for all positions (Junior to Exec)
Reduce your vendor spends on hiring by 10-30%
Make vendor engagement transparent and auditable
Increase internal recruiter productivity by upto 30%
Fully outsourced vendor development & administration
Have an ATS? We are compatible!
CBREX is integrated with the world's leading ATSs. And integration with new ones is a matter of days.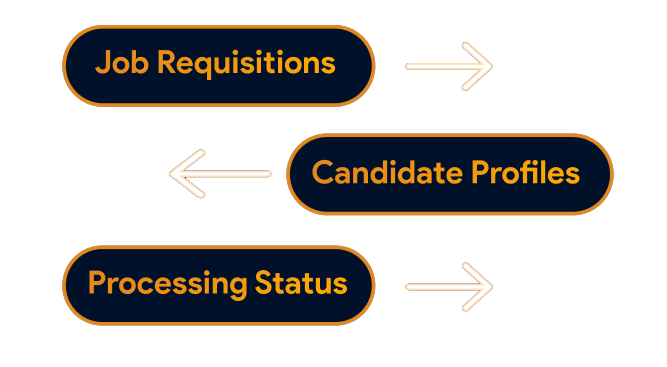 How does it work for Employers?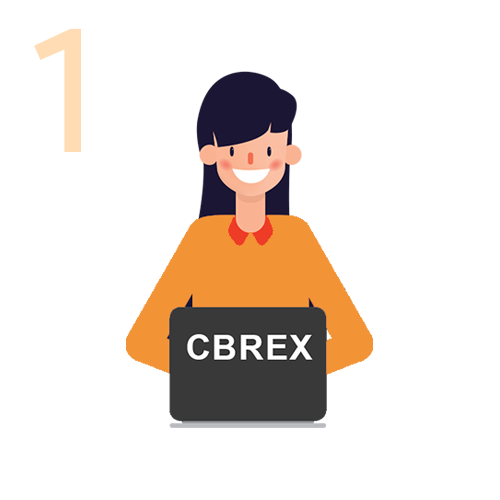 Register to receive a call from our Onboarding Manager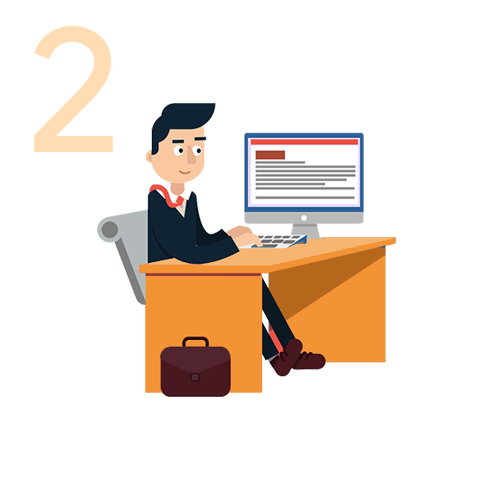 Start posting Job Descriptions with the Commission offered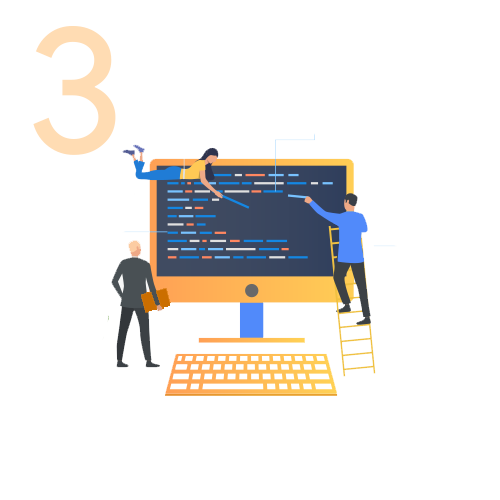 CBREX platform assigns most specialized vendors out of 4,000+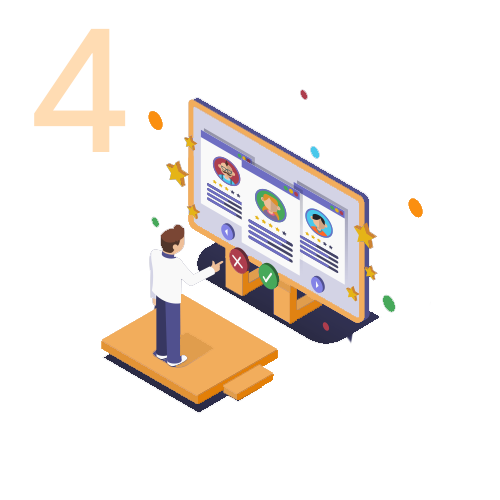 The specialized vendors share Candidate Profiles over the platform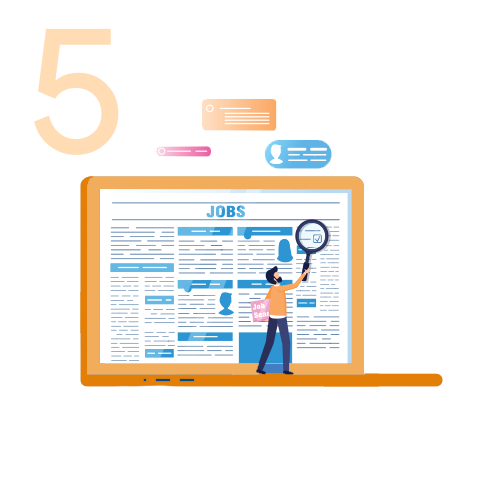 Screen the Candidates, with vendor's help for Interview Scheduling
Pay via CBREX only upon the Candidate joining the position
No Subscription fees, outcome-based pricing.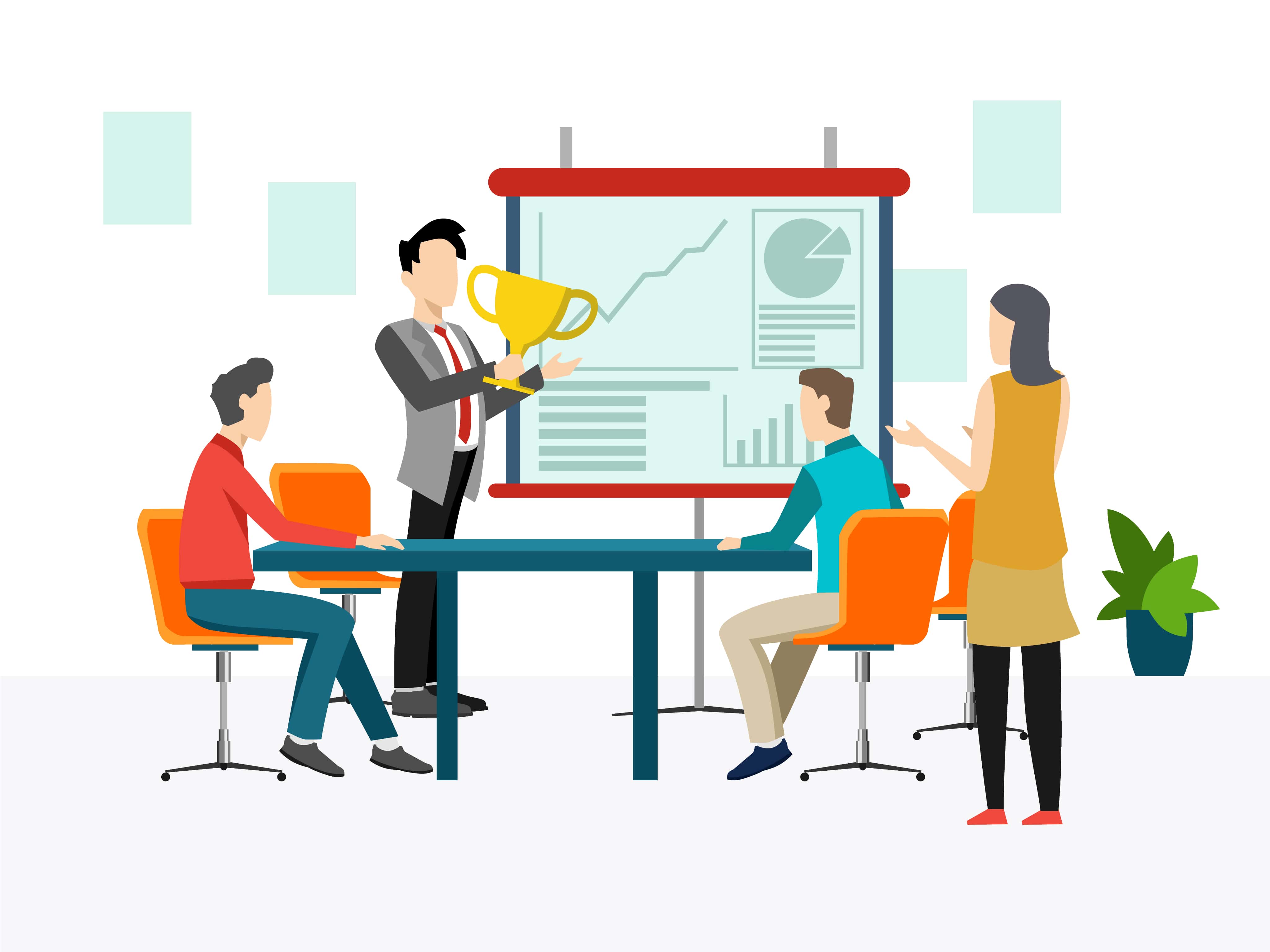 CBREX for Recruiting Firms
&nbsp Grow 2-10x, with International business
The CBREX platform opens a vast pool of local and international demands, including large customers which are difficult to acquire directly.
&nbsp Develop your Specialization to earn 25-50% more
CBREX's proprietary AI engine assigns requirements to the recruiters that have similar skill and location. Allowing you to increase your efficiency.
Recruitment Firm Sign Up
Perm, Contract and Search
No Sales Effort
Client ATS Integrated
How does it work for Recruiting Firms?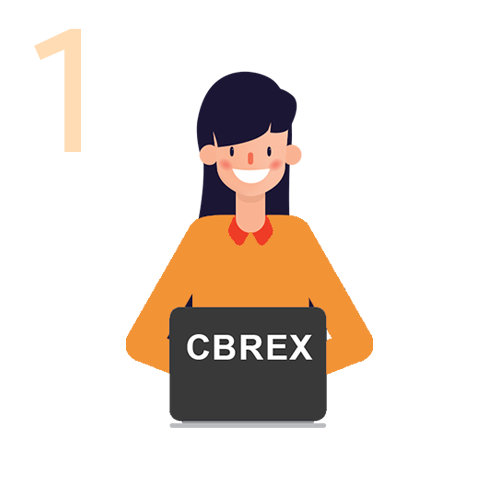 Register to receive a call from our Onboarding Manager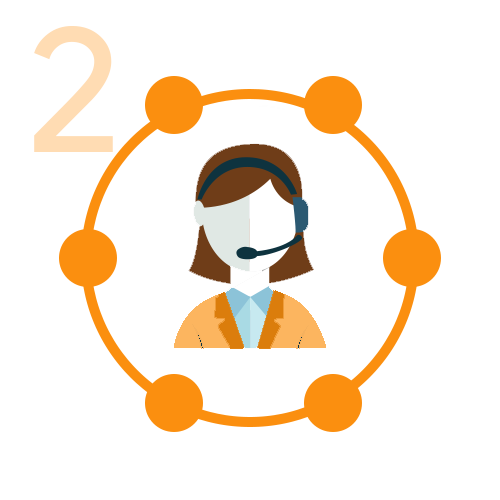 The Onboarding team provides a demo and instructions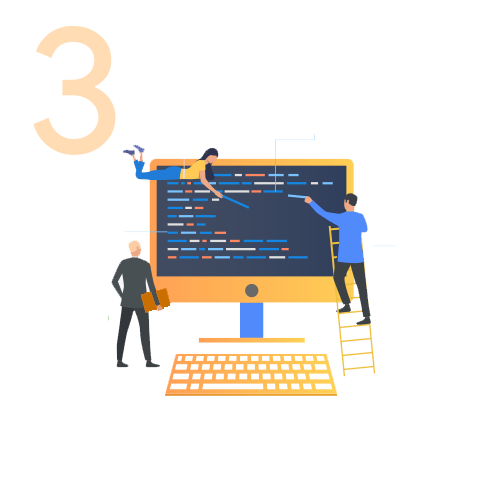 Accept or Reject jobs assigned (based on your past performance), or Search yourself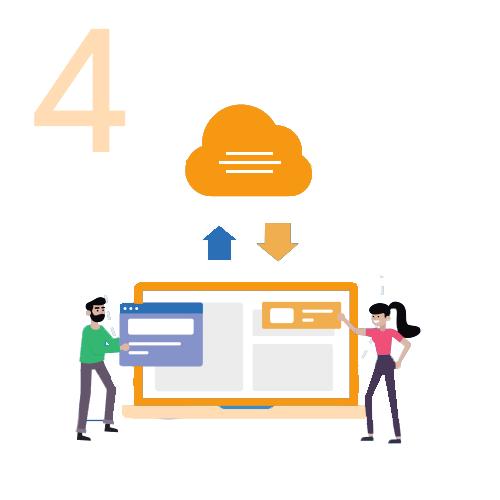 Upload relevant Candidate Profiles on CBREX, which forwards them to the Client's ATS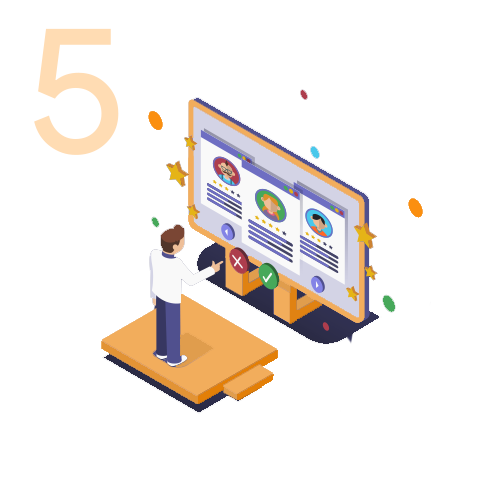 Clients screen the Candidates, and schedules interviews with the recruiter's help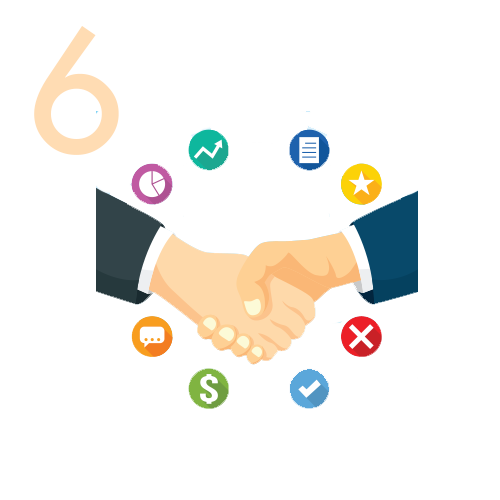 Receive payment via CBREX upon the Candidate joining the position
CBREX is not a recruitment firm. The ownership of Candidate Profiles lies with you.
---
Good at Sales? CBREX can help source!
If you have business development capabilities to acquire hiring clients, we can take care of the sourcing.